a

l

uscious de

l

icio

u

s edib

l

e

diamond
the literal meaning of kaju katli is
s

l

ice

of

cas

h

ews






T

H

E

S

T

O

R

Y

—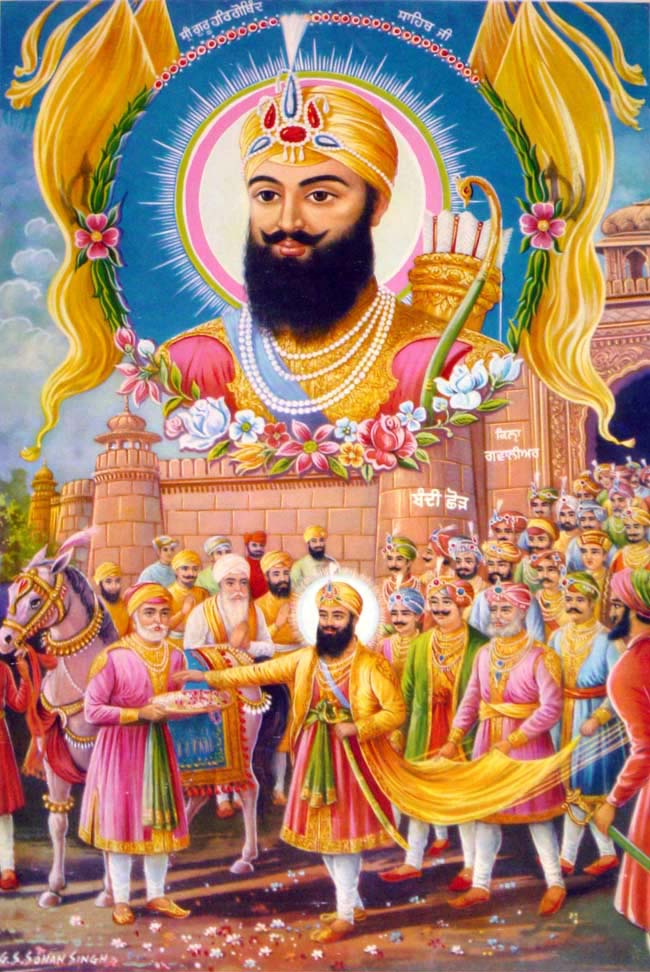 The story goes that kaju katli was invented by the Mughal emperor Jehangir's royal chef on the occasion of the release of the Sikh guru, Guru Hargobind, who had been imprisoned in Gwalior fort.
5

2
Hindu kings were also imprisoned there. While in prison, Guru Hargobind had campaigned to improve the lives of prisoners and won not just their hearts, but also those of the guards and the Emperor…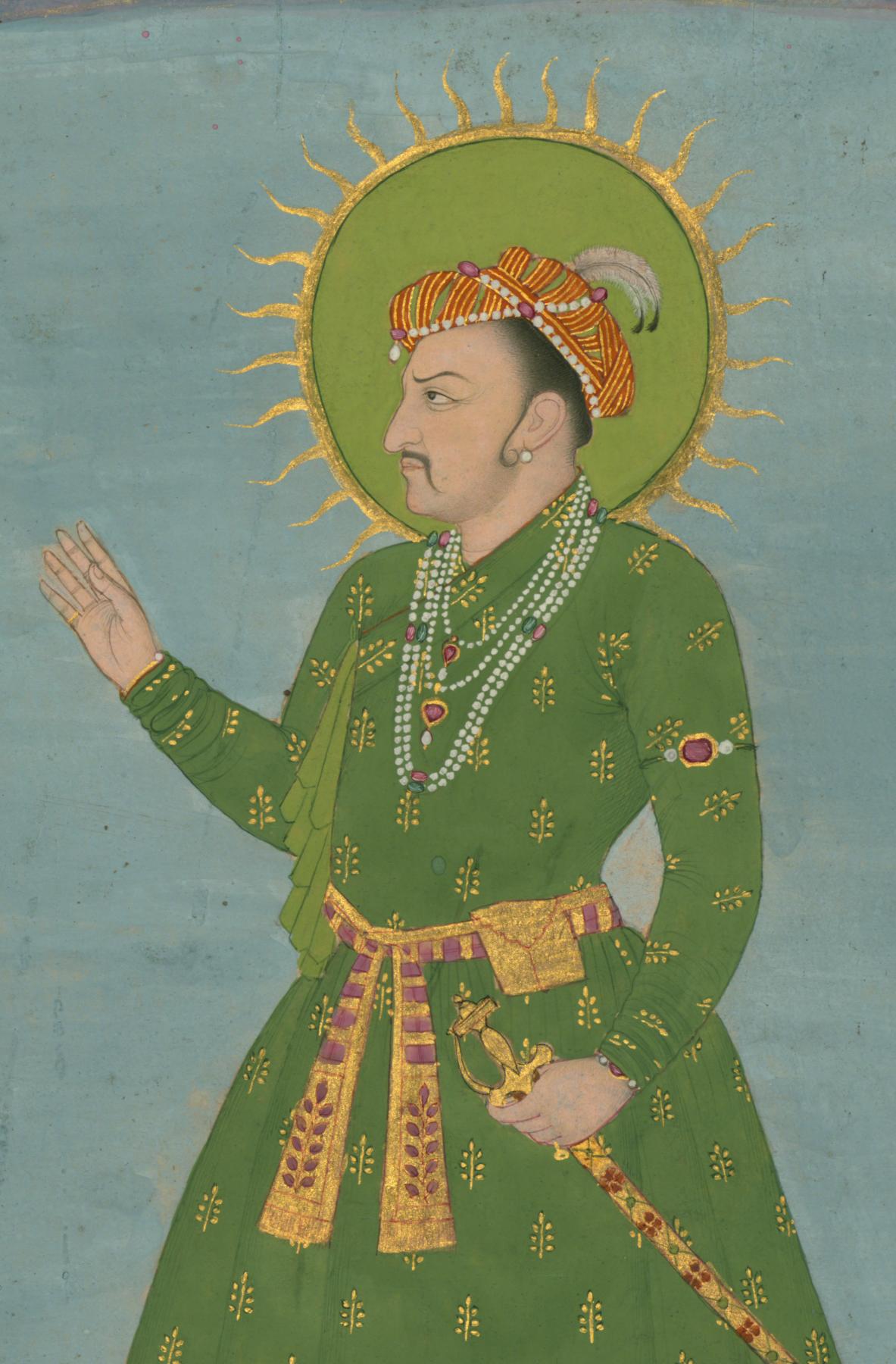 Jehangir ordered his release, and also said that whichever of the other prisoners could grab onto Guru Hargobind's coat while he was leaving would also be released…
The Guru arranged for a special robe which allowed all 52 kings to hold on to it, and guaranteed the release of them all.
This day is known as ਬੰਦੀ ਛੋਰ ਦਿਵਸ
B

a

n

d

i

C

h

h

o

r

D

i

v

a

s
chandi

ka

warq
The diamond-shaped sweet is eaten all year round, but is especially beloved during festivals like Diwali and Holi and at weddings. The use of silver leaf, known as chandi ka warq, gives it a fancy appearance (and an expensive price), making it a go-to choice for special occasions.
#dessertroz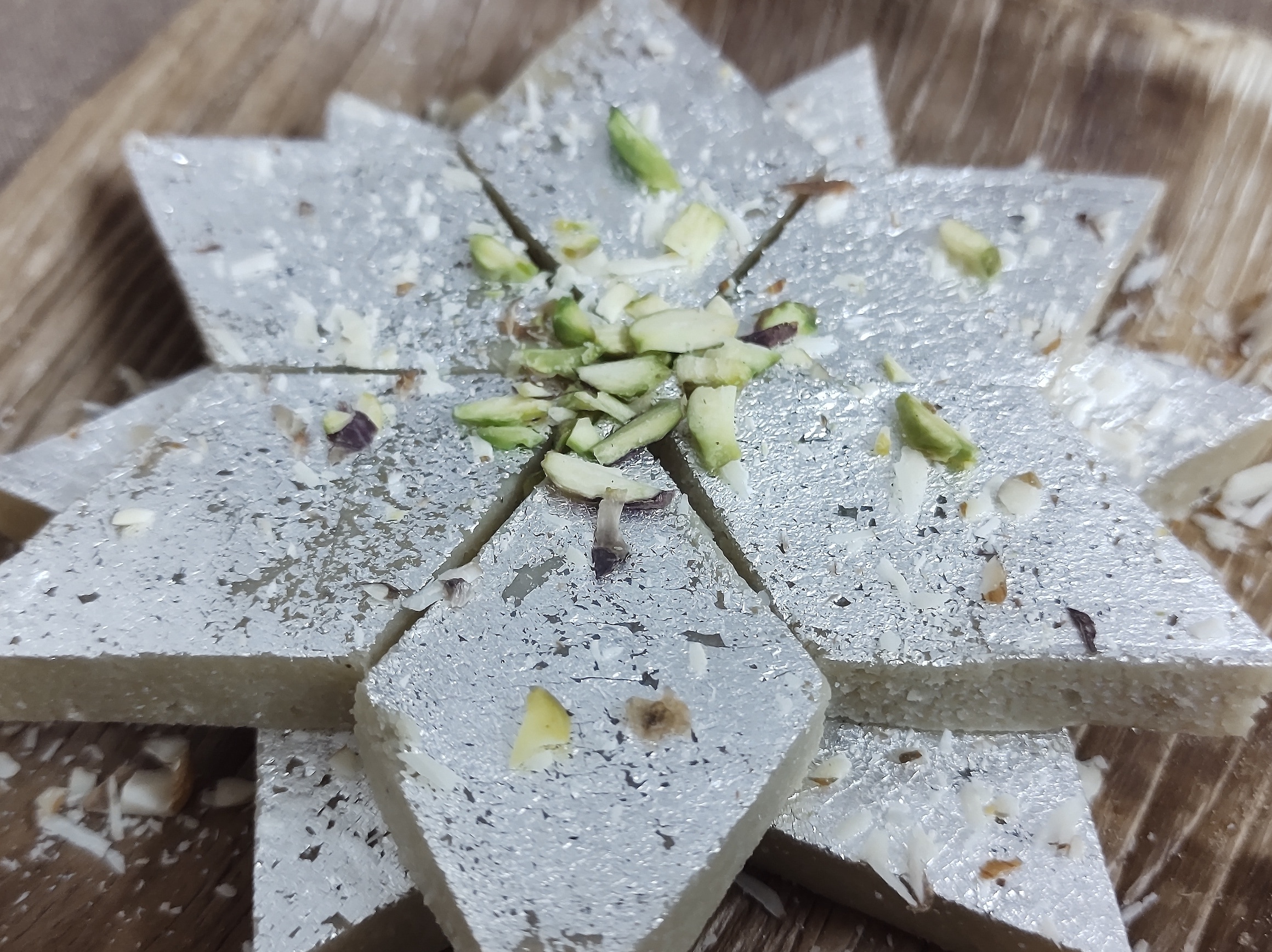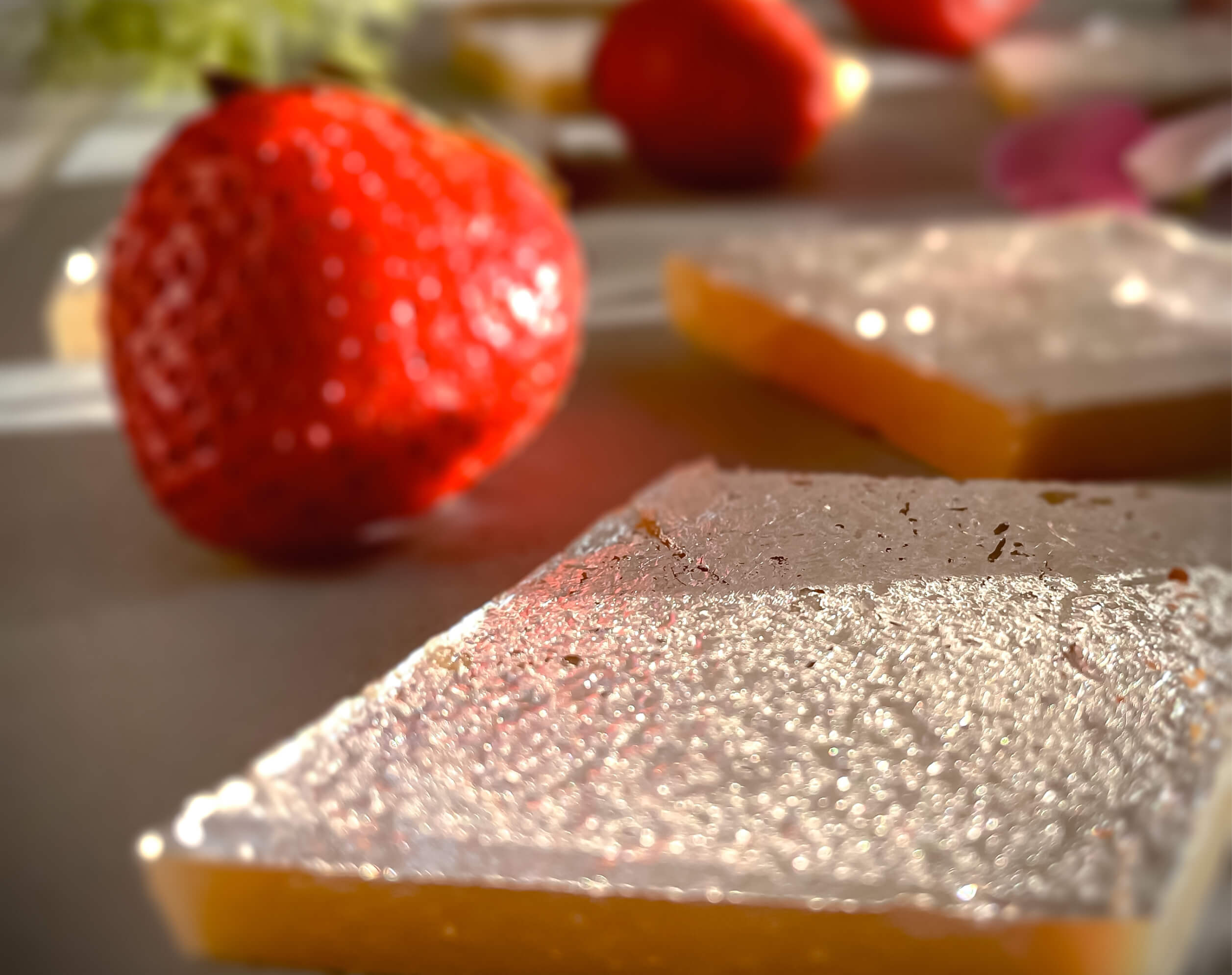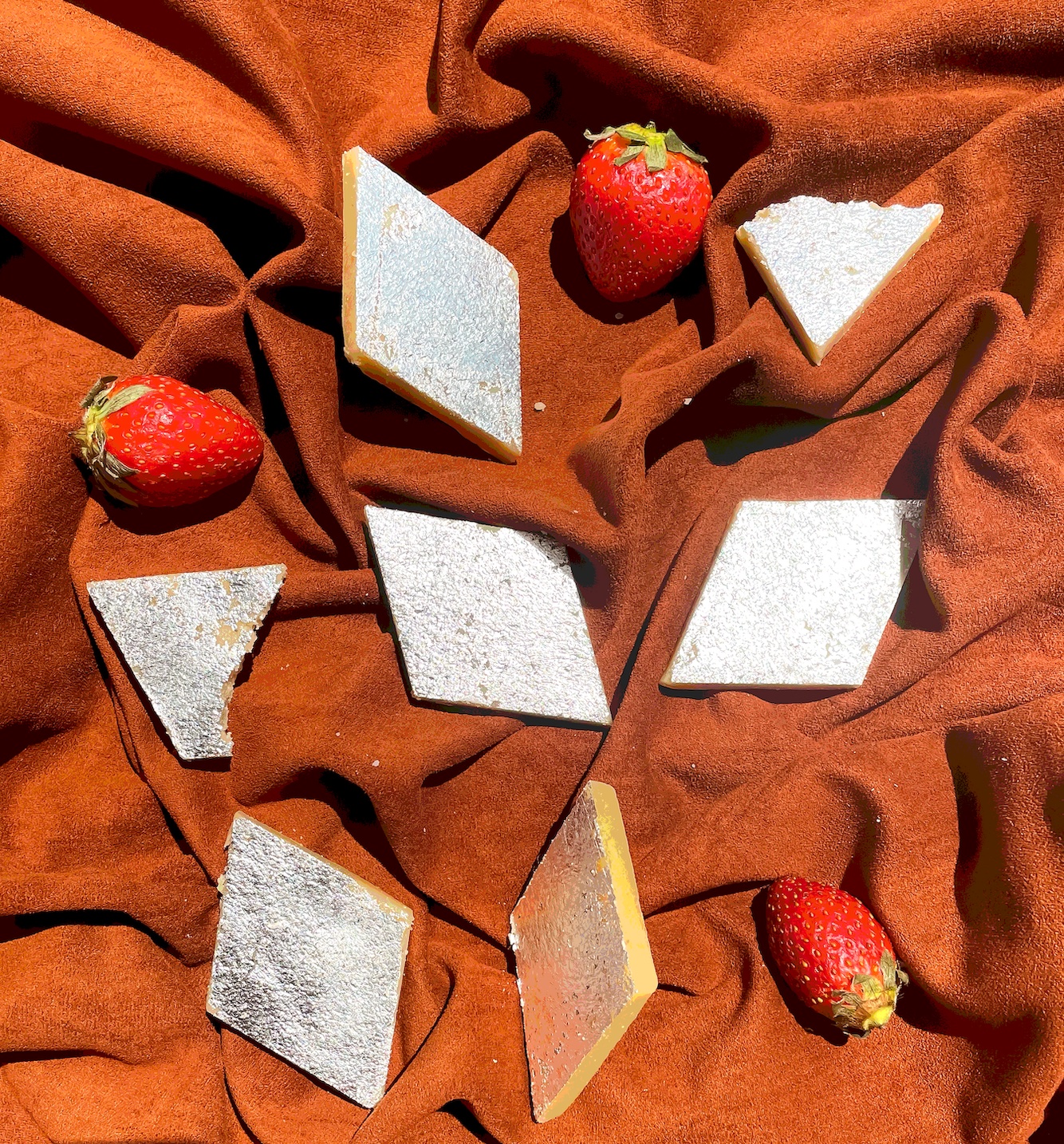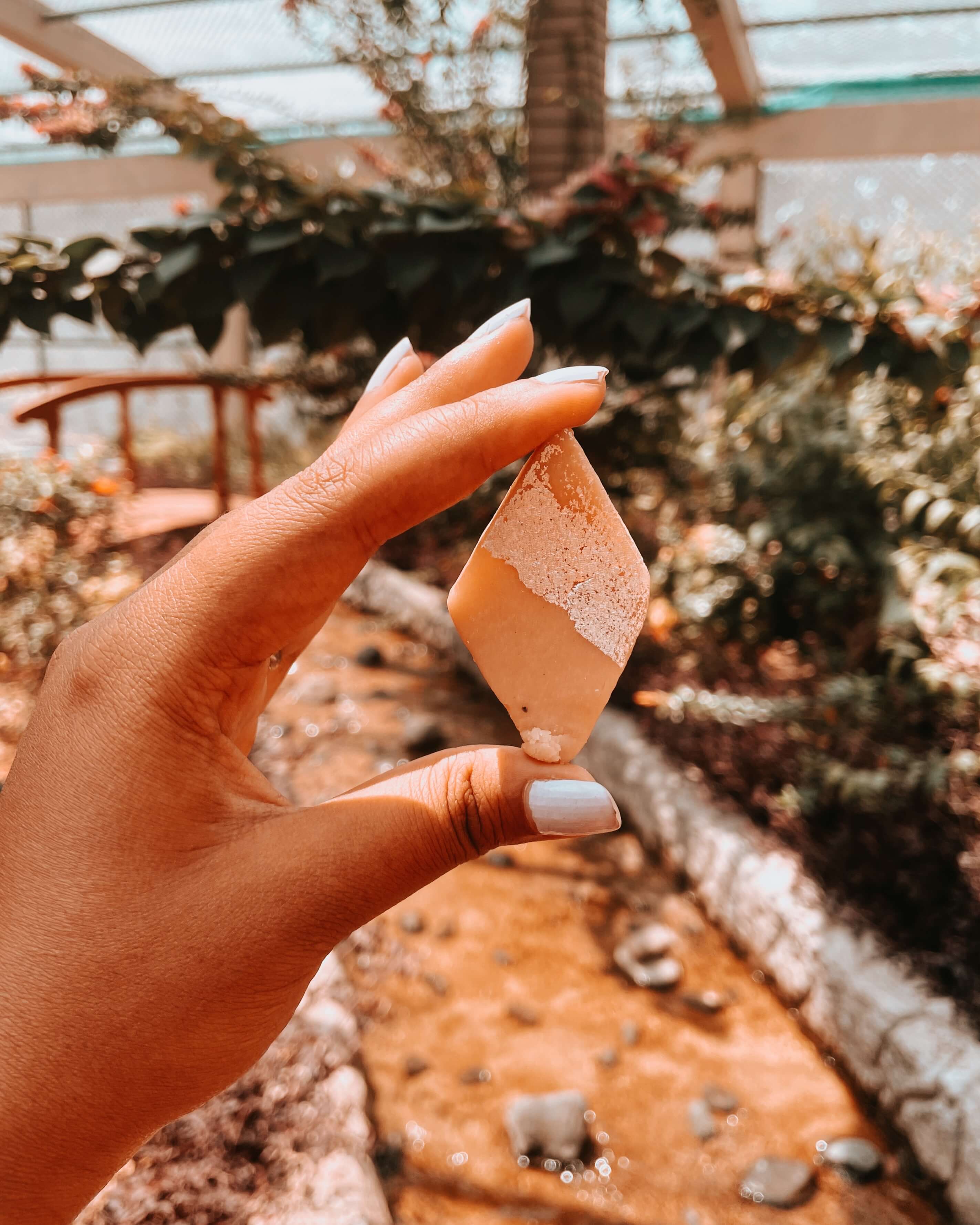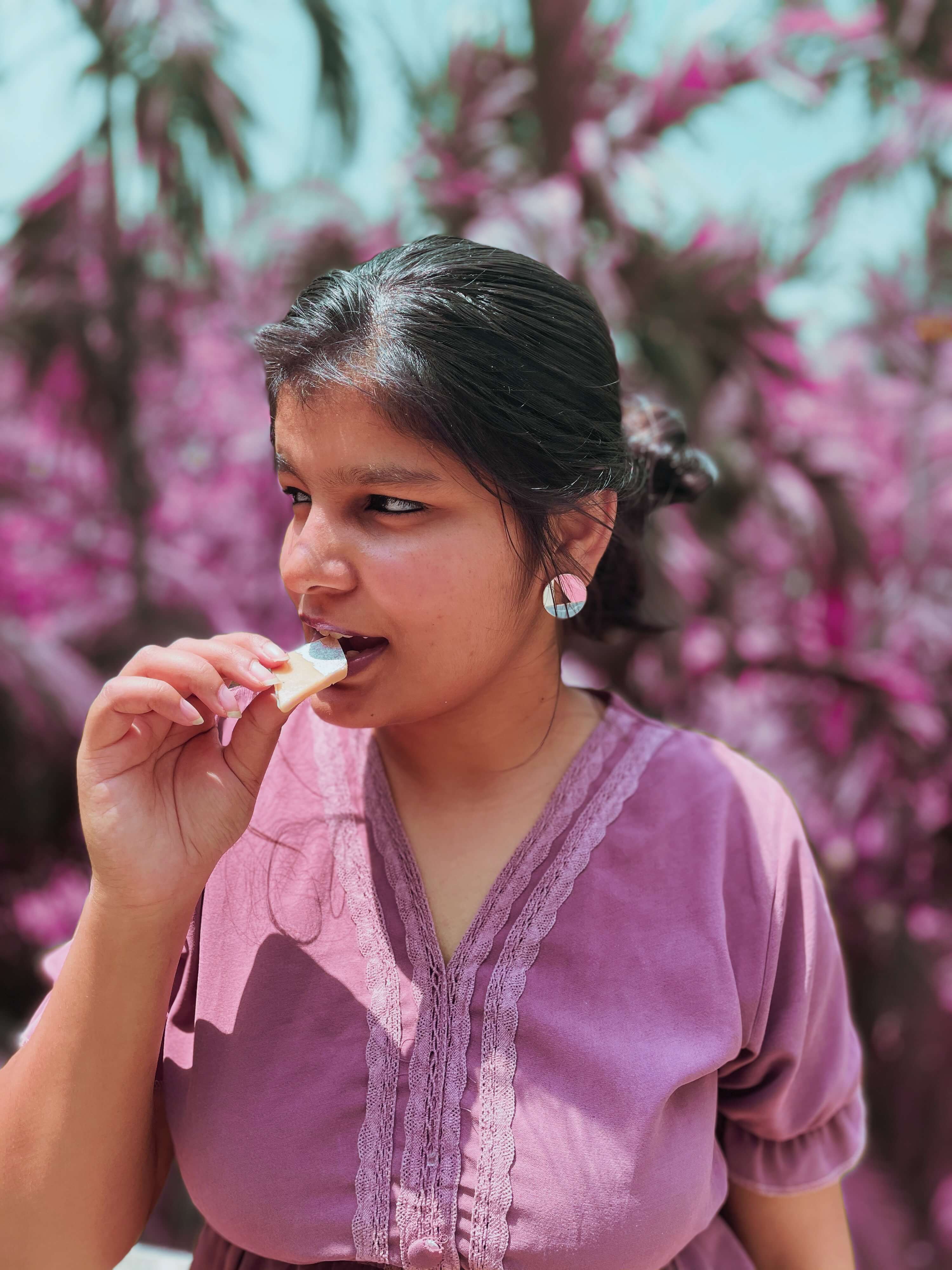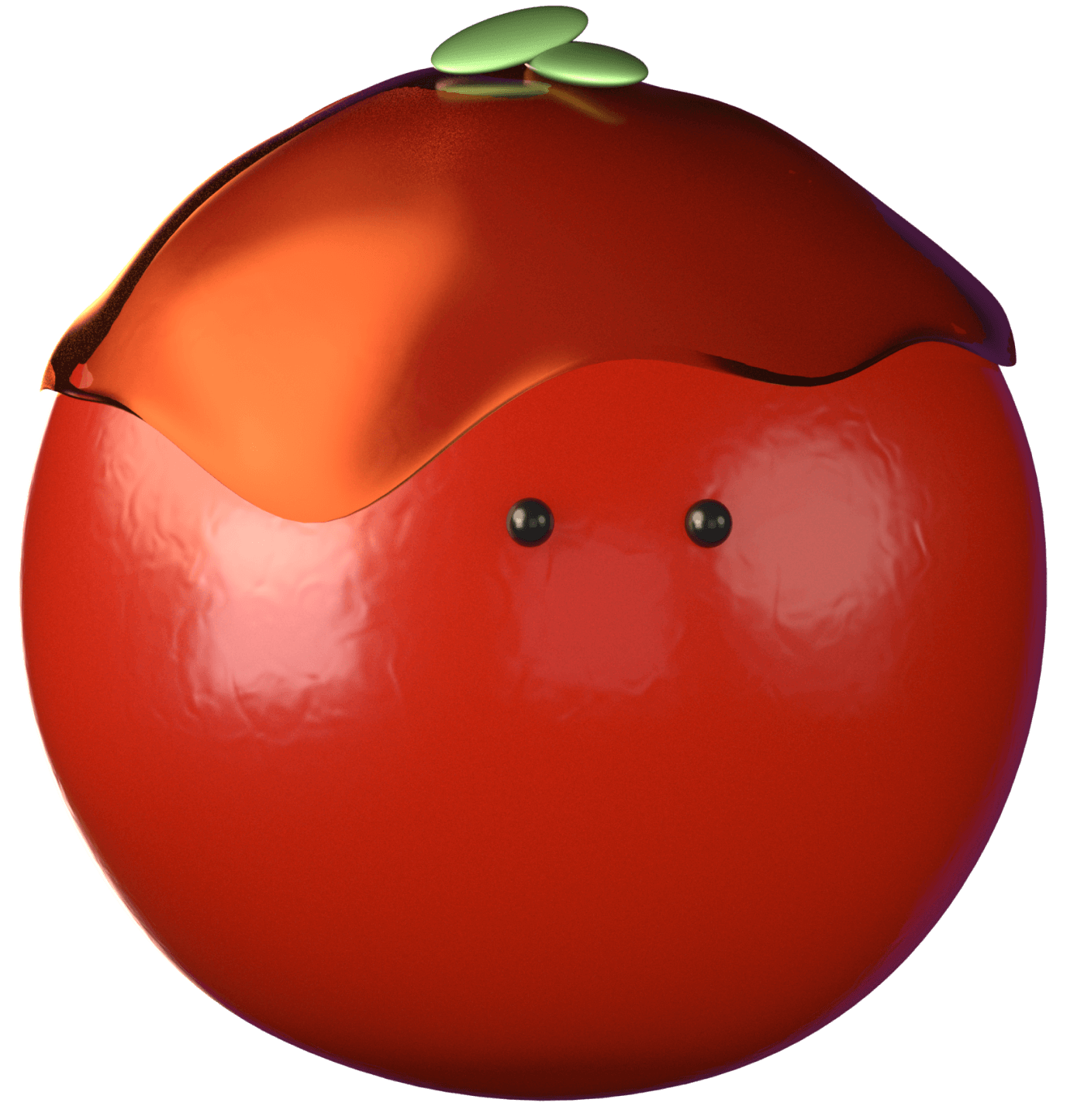 Gulab Jamun